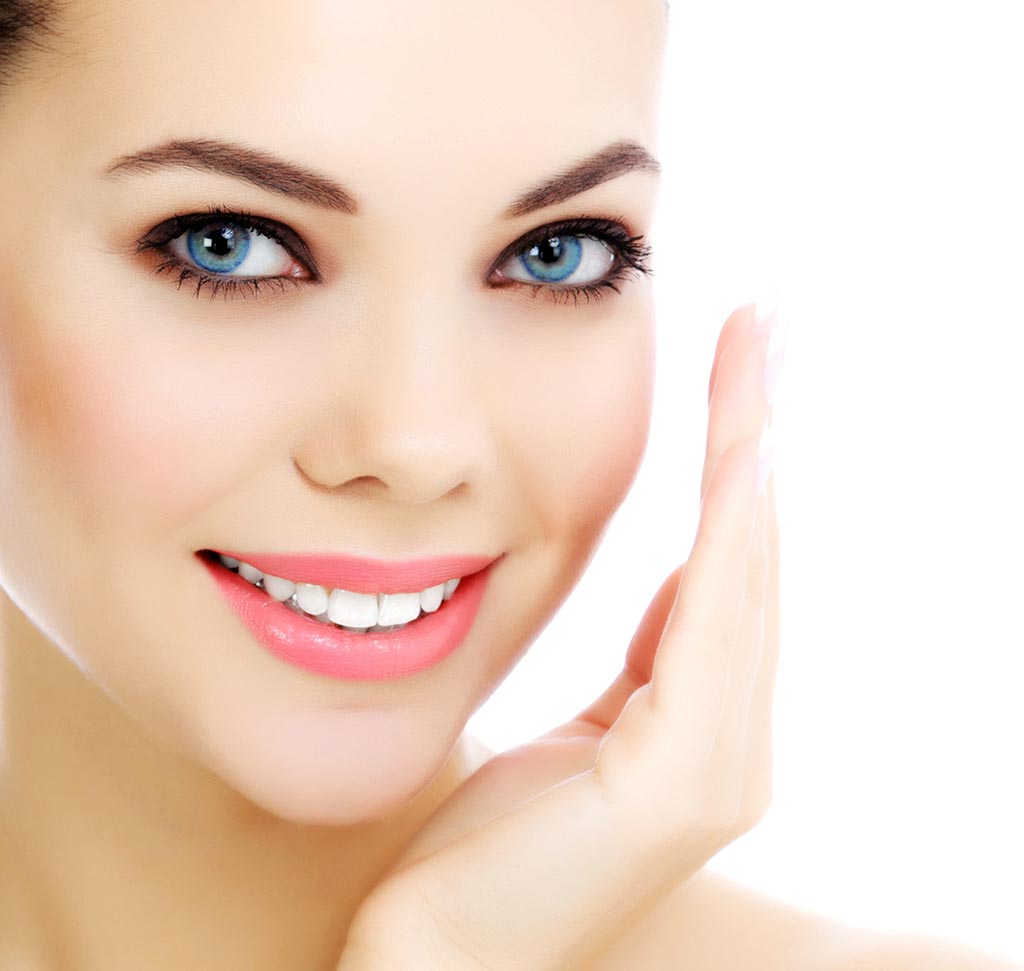 Blackheads, blemishes, clogged skin pores, unsightly dark spots. Many girls must face such problems on daily basis. If you are one of them and have no clue how to restore your complexion's condition, learn the following effective ways of facial cleansing and blackhead removal. 
Basic skin care
In this case, the skin care should be focused on every day and thorough cleansing. It is about removing impurities, dust, sweat and sebum, which accumulate on the face every day. It is also important to remove makeup and wash down all cosmetics that impede the proper functioning of the skin. You will need two cosmetics for this: oil and gel.
First of all, use the face cleansing oil. Thanks to it, you will remove all oiliness, impurities and excess sebum. Then, cleanse the pores of the skin with a face wash gel. Choose a delicate cosmetic that not only removes makeup and sebum but also conditions the skin. If you do not like the consistency of gels, you can choose micellar water that also removes impurities from the skin effectively.
Exfoliation of the epidermis
An excellent way to cleanse the pores of the skin and remove blackheads is to use a scrub. Regular exfoliation allows:
removing dead skin cells,
smoothing the complexion and reducing the visibility of skin pores,
removing dry skin patches,
lightening discolouration and reducing small wrinkles,
correcting skin tone.
What preparations should be used to exfoliate the epidermis? You can use enzymatic or mechanical scrubs. A sponge or face cleansing brush will also work well. In the case of highly impured skin, chemical peels with the use of acids of various concentrations performed in a dermatological office will be the best solution. Moreover, at home, you can use cleansing masks with clay or seaweed content.
Moisturizing the complexion
Even heavily contaminated skin should be well hydrated. Thanks to this, the amount of sebum will decrease and the sebaceous glands will function properly. For skin moisturizing, it is worth choosing creams with a light formula or go for oils. Always make sure that the products do not clog the skin because this could lead to new blackheads formation. To make the impured skincare more effective, you will need toners, hydrolates or mists that will restore the skin's proper pH.