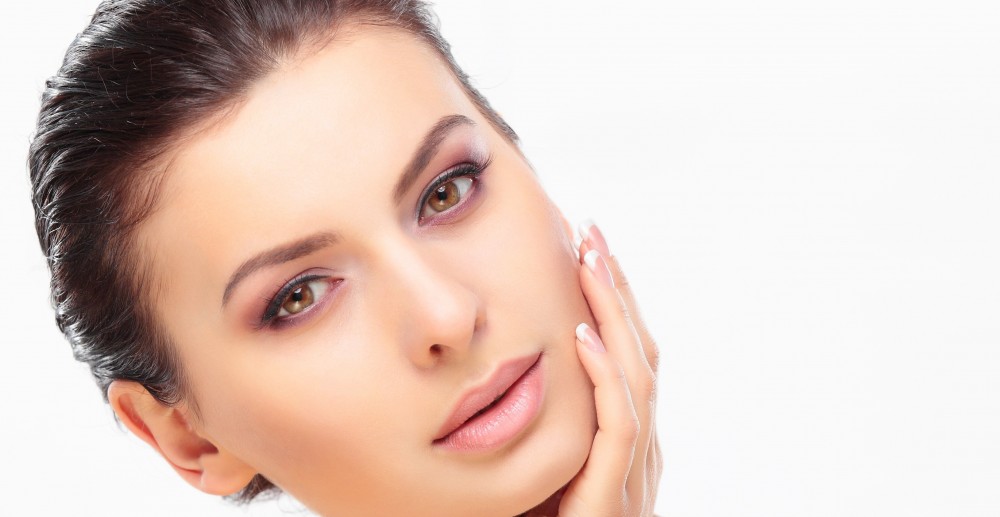 AHA, BHA and PHAs acids have been long used in aesthetic medicine but now, they are becoming more and more popular. What is their role? Firstly, they exfoliate dead epidermis cells and smooth skin surface. Secondly, they highlight discolourations, reduce wrinkles and even skin tone. Thirdly, they nourish, take care and make skin ready for the upcoming beautifying treatments. What is more, they are recommended for people who have got oily, dull, or mature skin. Basically, the above-mentioned acids work wonders for skin prone to skin imperfections development. People having sensitive and delicate face skin are advised against undergoing the treatment since there is high possibility of irritations. AHA (Alpha Hydroxy Acid) and BHA (Beta Hydroxy Acid) can be found in almond acid, glycolic acid, lactic acid and salicylic acid. PHA (Polyhydroxy Acid) in turn occurs in gluconolactone and lactobionic acid.
While undergoing AHA, BHA and PHAs acids treatments, it is suggested applying sun protection filters. The truth is, chemists and pharmacies are full of this kind of products. In most cases, the concentration of filters is rather high since we can find products having SPF 25 up to SPF 50. In general, a cream containing sun protection filter is rather dense and thick, and can whiten face if applied in the wrong way. If we follow the instructions provided by the producer, than our face will stay away from unattractive white smudges. Moreover, it is also a good idea to perform dead skin epidermis cells exfoliation in order to smooth skin before applying any cream with SPF. (Obviously, application of face scrubs is not recommended for people undergoing acid treatments.)
But what is the purpose of applying a cream including sun protection filters during acid treatments? In short, face skin is extremely prone to any damages, irritations and drying out right after the treatment. What is more, it is also especially vulnerable to harmful solar radiation working. Furthermore, some acids have the tendency to make skin even more prone to develop discolorations. Therefore, skin requires decent protection which is provided by creams including sun protection filters. Thanks to them, face skin becomes healthier, prettier and well-taken care of.