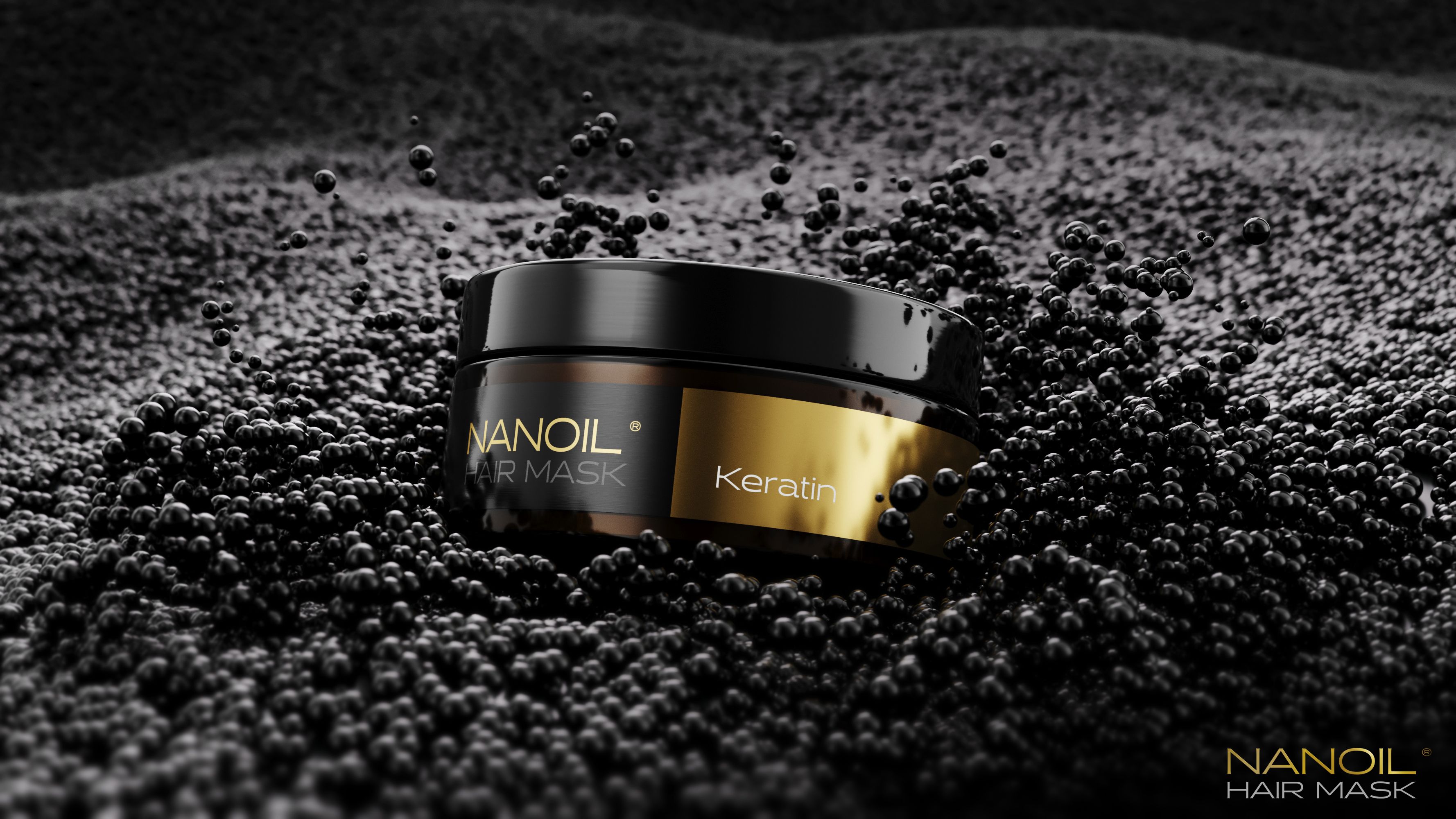 Do we know everything about repairing damaged hair? Probably not. There's one sure thing, though. Currently, Nanoil Keratin Hair Mask is a top pick for hair repair. It is a new arrival abounding in hydrolyzed keratin.
Some people say that cutting damaged strands off is the only solution. Others believe there's a chance to fix damage. Nanoil hair mask rich in keratin is made for the latter.
Nanoil Keratin Hair Mask
It is the first hair repair treatment which doesn't weigh hair down at all. With Nanoil, you don't need several-hour treatments to strengthen the hair and make it look better. You just need to let it sit for fifteen minutes. The difference will be striking after just around three or four weeks. Still, the superficial effect like smoothness, shine boost and easier brushing is what you get after just one use.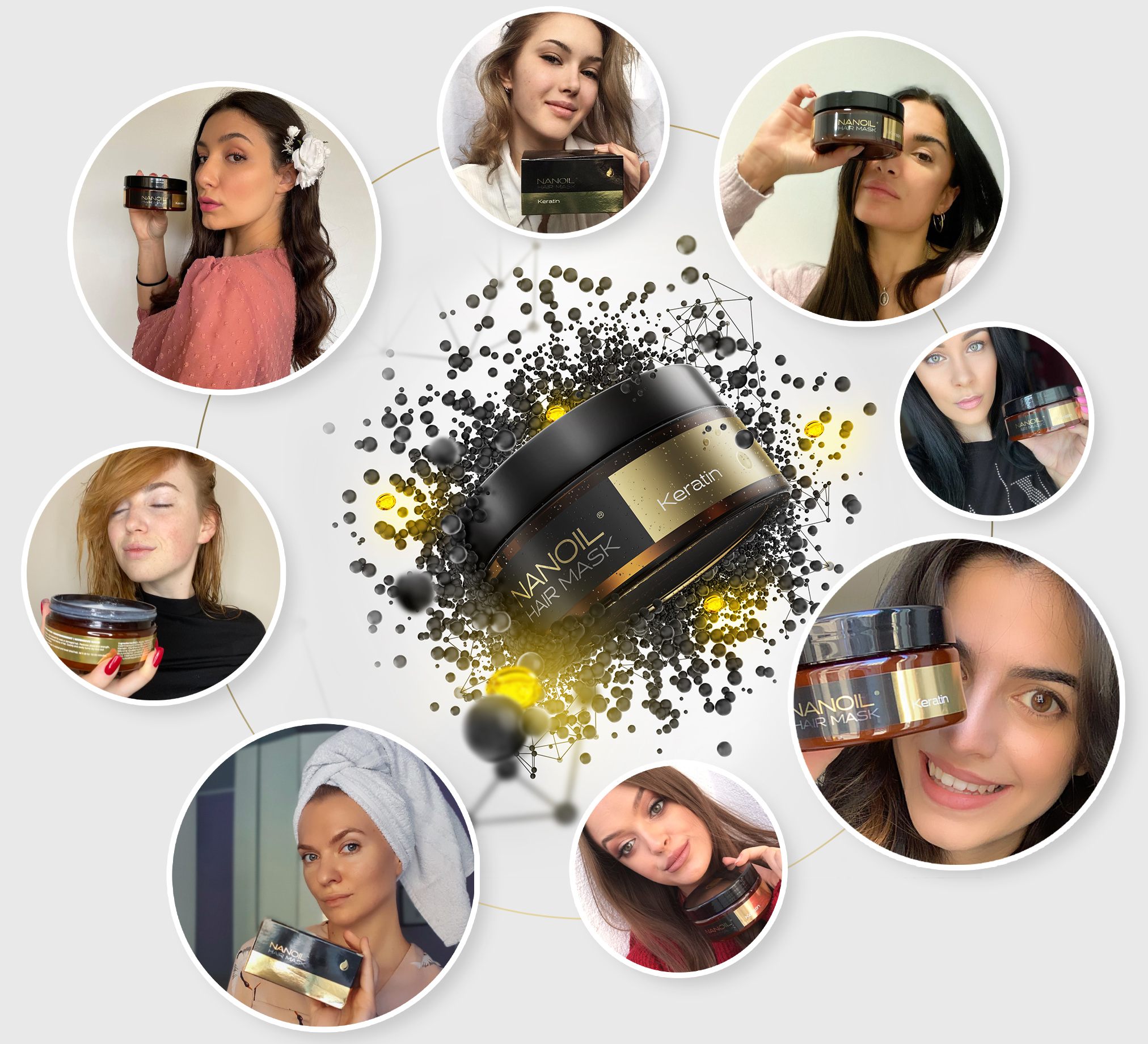 Ingredients
Ingredients take credit for the wonderful effect of Nanoil Keratin Hair Mask. You know what you put in your tresses because the full INCI list is available on the product site. This treatment contains hydrolyzed keratin which penetrates more deeply and acts more intensively than proteins infused into most products for damaged hair. The mask works even better thanks to hair-conditioning panthenol and silicones: lightweight, hair-friendly and easily washed-out ones.
The texture that you'll love for sure
Lightness is what makes Nanoil Keratin Hair Mask stand out against other repairing products which are usually very thick and overburdening, and thus require the proper usage. With Nanoil Keratin Hair Mask, we can revive the strands easily at home because it is cream-like, lightweight and easy to use.
Benefits of Nanoil Keratin Hair Mask
The effects don't take long to appear because just one application is enough to make the strands smoother, less frizzy, and easier to comb. You won't struggle with tangled strands or pull them out while brushing.
Day by day, hair gets shine, softness, smoothness and resilience back. It starts looking the way it did before getting damaged because of lack of care or unsuitable products. Hair ends stop splitting and breaking while hair color is revived. Nanoil Keratin Mask thickens every strand to double the hair volume within just a few weeks. Without frizz, static or tangling.
A new arrival that thousands rave about
Nanoil Keratin Hair Mask is a must-have for full hair repair at home. It's no wonder it sold out as soon as it was launched. Thousands of women worldwide love it for being an effective and easy-to-use treatment for dry and damaged hair. Do you want to experience the effect on your hairdo? Nanoil Keratin Hair Mask is available at the official Nanoil store and at some online beauty stores. You are going to fall in love with Nanoil too!