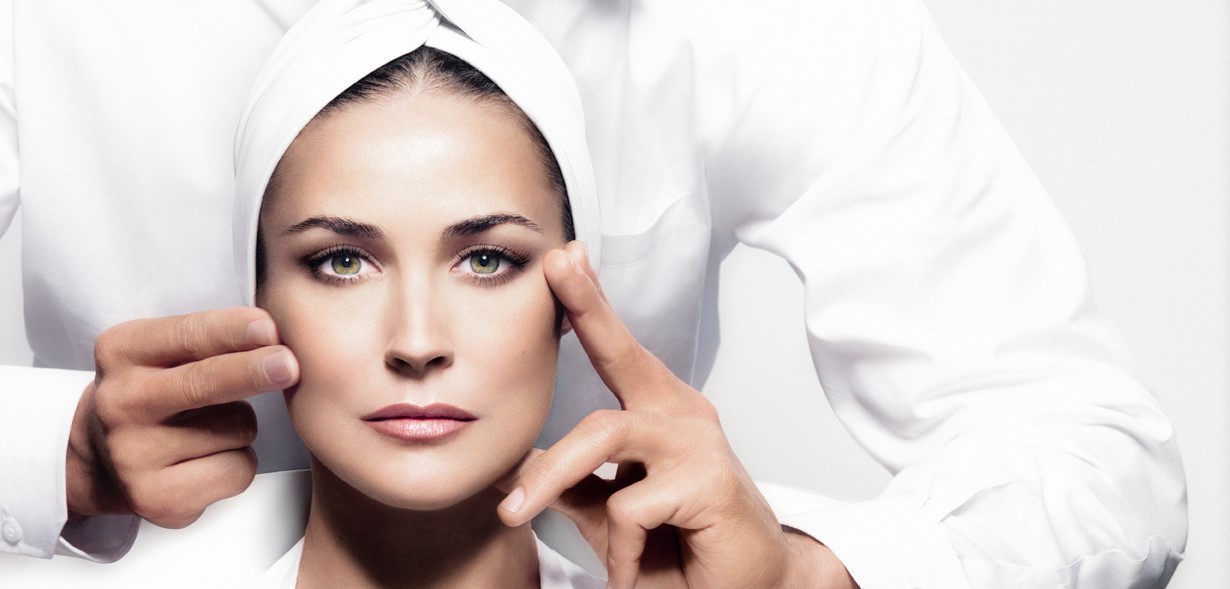 How to keep youthful look for longer? Simply, introduce everyday moisturization to your skin care routine. The process of supplying your skin with appropriate amounts of water, no matter whether from inside or outside, guarantees smoothness, firmness and radiance. Highly concentrated moisturizing cosmetic, Hydra Collagenist Serum from Helena Rubinstein, will help you with taking care of your face skin.
Hydra Collagenist Serum contains special substances that store water in the deepest layers of epidermis. Thanks to such a manner of working, the product takes collagen production to higher level and the density of skin is significantly improved. What is more, wrinkles become visibly smoothed and discolorations brightened up. If you are persistent enough and perform regular application of Helena Rubinstein cosmetics, then you will notice considerable improvements concerning skin condition and, as a consequence, its look as well as the young appearance will be kept longer.
Hydra Collagenist Serum has got delicate consistency, is easy to be applied on the face and is fast to get absorbed. How to put on the product? First of all, you have to cleanse your face from makeup and all impurities that may have gathered throughout a day. The serum should be applied morning or/and evening before a face cream application (most preferably, the cream should be a component of Hydra Collagenist series.) Secondly, gather a small amount of the cosmetic on the fingertips and then stamp your face with it starting from forehead, chin and cheekbones. Thirdly, smudge the product towards the outer parts of the face. While doing so, do not forget to massage your face as well. Such a movement improves blood circulation, shapes face texture and smooths wrinkles.
This highly moisturizing concentrate, which is Hydra Collagenist Serum from Helena Rubinstein, is closed in a 40-milliliter slender jar. Worth mentioning, Hydra Collagenist series comprises not only of the above-mentioned cosmetic. The serum is accompanied with a day cream for dry skin, a day cream for normal skin, an eye care cream and a face mask. The series is characterized by its blue packages (tubes or jars, depending on the product.)