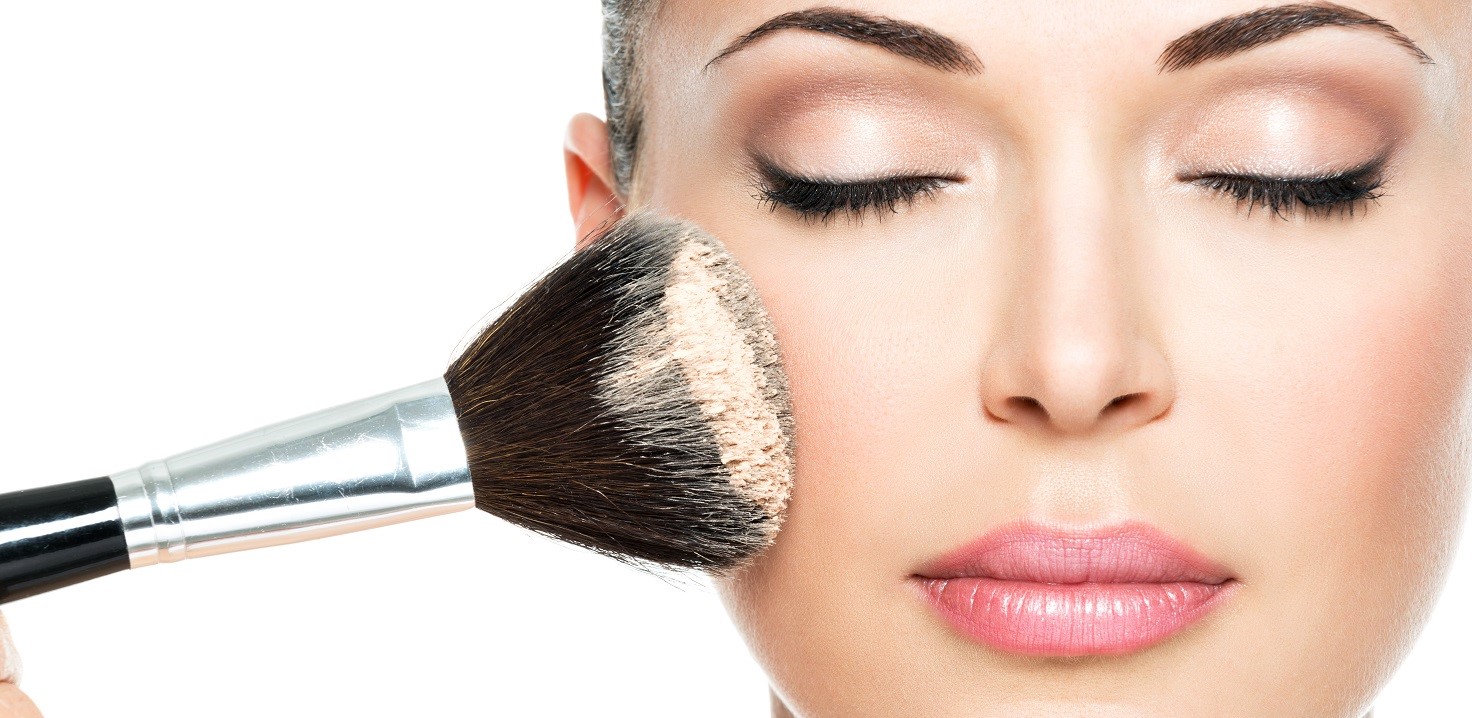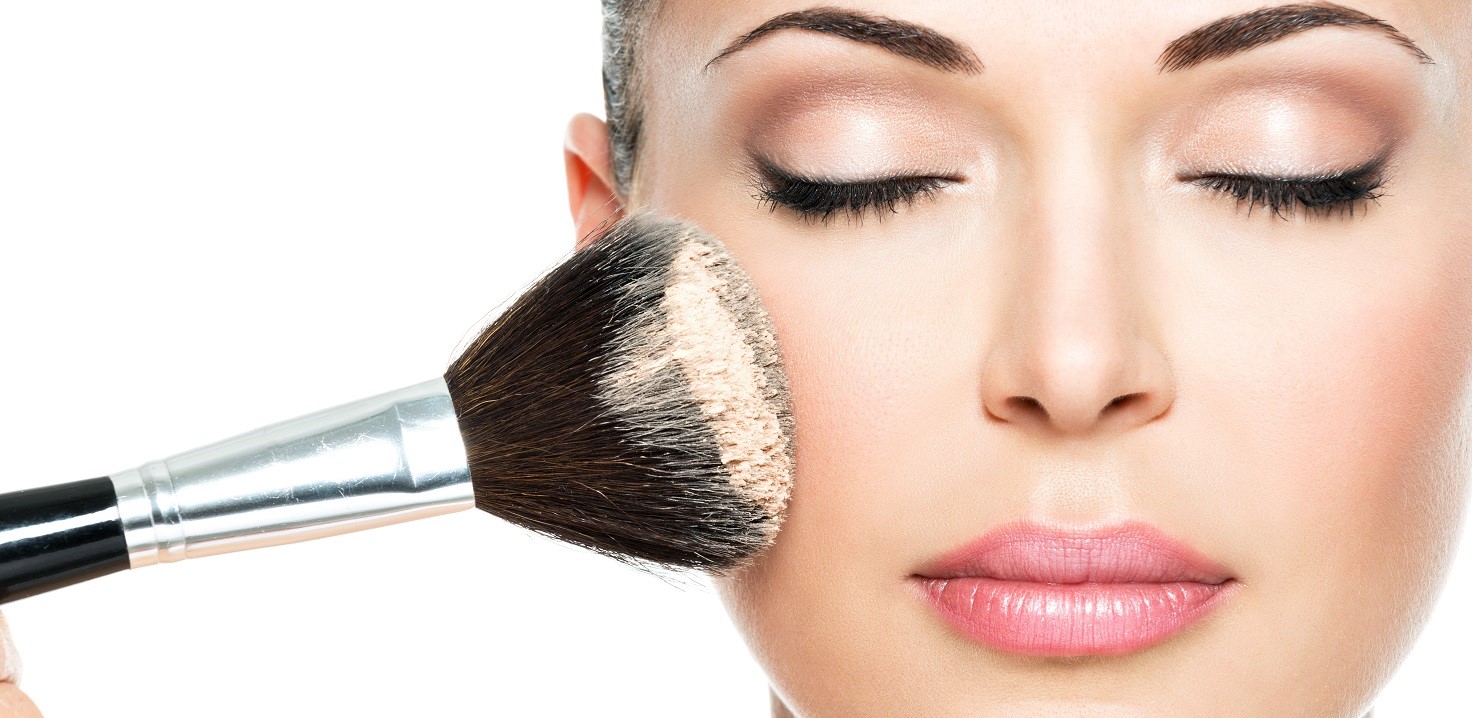 Blush Volupté from Yves Saint Laurent has cream-like and delicate consistency. It provides natural blush and makes our skin look radiant, fresh and well-cared of. Basically, the blush can be used as an eyelash shadow as well, especially when we can do a single-shaded eye makeup. Another advantage, Blush Volupté is available in nine shadows to choose form: Singuliere, Seductrice, Parisienne, Baby Doll, Favorite, Passionnee, Rebelle, Heroine as well as Bohemian. In general, the palette's colour scheme is full of pink, orange and brown shades. The thing, that connects all the colours are well-pigmented shades. This means that makeup performed with the use of Blush Volupté will be lively and the colours used vivid. What is more, Yves Saint Laurent's bluhes matches both warm and cold complexion types.
Blush Volupté is sold in a golden box closed with with a snap. Inside the box, we can find a small brush for the cosmetic application. In fact, it helps greatly with face contouring. In the inner side of the lid, we can find a mirror. The blush provided in the box, is divided into five, unequal-sized shapes. The middle square, with the brand initials on it, varies in a terms of shade. Depending on the compact name, the squared shade can be either bright or dark.
How to use Blush Volupté from Yves Saint Laurent? First of all, gather on a brush a small amount of the cosmetic since you can grade the intensiveness of the blush later. It is better to add more colour at the makeup finishing stage, than to be covered with the blusher too heavily. It is advisable to apply Blush Volupté along cheek bones, making at the same time one of the following face expressions: smile or so-called duck-face. If you smile while applying the blusher, than the blush you obtain should be round in size. In a case of duck-face, then apply the cosmetic also a little bit lower cheek bones. Mind you, the general rule of any blush application states, that the cosmetic should match our natural blush and brings its colour but just a little bit.