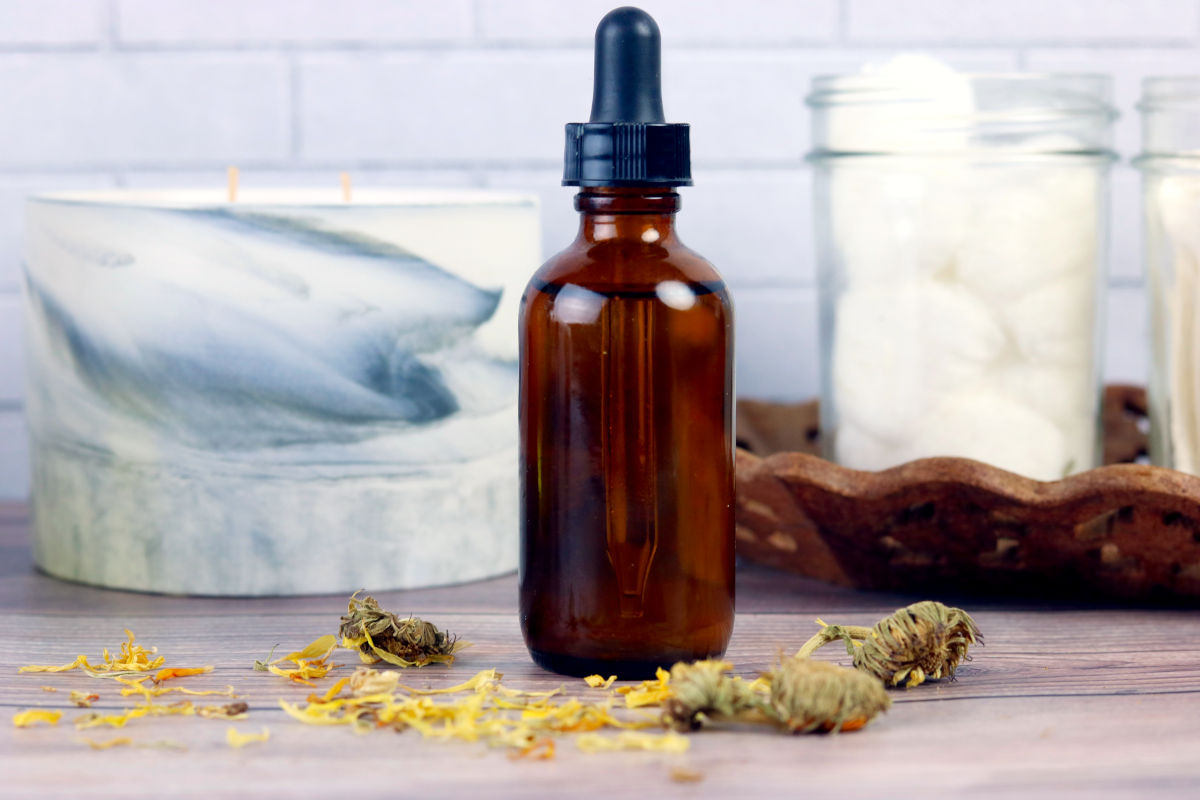 Natural oils are the most irreplaceable beauty products. We can use them in a variety of ways – as substitutes for most of the well-known cosmetics or ingredients in totally unique beauty treatments. There are plenty of options so get your own oil right away!
Which oils are best for a beginner? There are over one hundred oils used for beauty purposes but you don't need to go for the exotic ones. For a start, choose the most popular body, face and hair oils with the most universal uses. Here they are.
ARGAN NUT OIL
The best beauty oil, called liquid gold of Morocco.
Argan oil is extracted from the nuts of Argan trees growing only in Morocco, therefore original oil has to be made there. If it's cold-pressed and unrefined, it abounds in EFAs (fatty acids), vitamins, including vitamin E, and phytosterols.
What is argan oil famous for? The repairing, strengthening and protective effects. It is a natural shield against UV rays, plus it protects hair from heat styling damage. It gives shine, smoothness, elasticity and rejuvenation. It's good to use it on hair, nails and face skin. Argan oil is definitely the most versatile oil.
COCONUT OIL
It moved from the kitchen to our bathroom and it's made itself comfortable there.
Coconut oil is good for eating but we can make use of its nourishing properties by using it on our skin or hair. It is one of the few oils which are solid at room temperature: if you buy liquid coconut oil, it probably isn't cold-pressed and unrefined.
What benefits does it bring? Good-quality coconut oil concentrates on hydrating: it doesn't moisturize but it perfectly prevents loss of moisture in skin or hair. On top of that, it smooths, boosts shine, adds resilience, and protects hair ends from splitting. It works well as a body lotion, lip balm or natural hair conditioner. Coconut oil is extremely popular among owners of curly, kinky hair.
SWEET ALMOND OIL
All moms' favorite oil for protection and antiaging effect.
Literally anyone can go for almond oil because it's lightweight, nutrient-rich and extremely universal. It is extracted from sweet almonds; the best ones are obtained through cold-pressing without refining. A good-quality almond oil slightly smells of nuts and is absorbed instantly.
Why is it moms and moms-to-be favorite? Because it can be used during pregnancy worry-free, and it's really worth using because almond oil increases elasticity and rejuvenates the skin, preventing stretch marks. It is even suitable for delicate baby's skin. Beyond that, it is a very good choice for face skin and one of the most popular oils for medium porosity hair, which is a very common hair type.