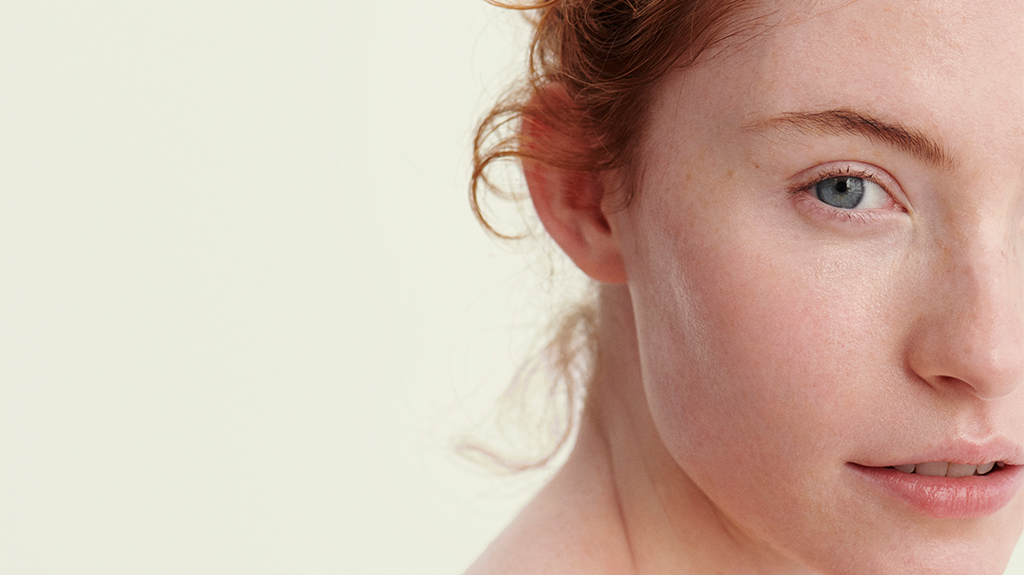 Unhealthy shine mostly bothers people who have oily or combination skin. It's both beauty problem and skin disorder. Shiny face means the skin produces too much sebum filled with acne-triggering bacteria. To avoid this hated skin condition, check what to do to get a lovely matte effect and no longer shine bright like a diamond!
Why is your skin shiny?
Face skin has an unhealthy shine due to various causes. The most common ones include genes, stress, vitamin deficiencies, metabolic disorders, hormonal disorders, plus aggressive skin care common among people with oily and combination skin, leading to extreme dryness and loss of moisture.
Skin care tips for shine-free face
If you're bothered by shiny skin:
use cleansing masks and scrubs once a week.
use alcohol-free cosmetics.
use moisturizers that give a matte finish, regulate sebum secretion and have anti-inflammatory effect.
choose mattifying powders and foundations instead of illuminating products.
drink sage infusions.
use blotting sheets.
exercise regularly.
make lemon-based face toners at home.
use products tailored to your skin type.
How to reduce face shine?
Begin with the right skin care. Use gentle cream cleansers. Remember about toners to restore pH. Apply lightweight moisturizing formulas prior to makeup and use mineral makeup which has a healing effect on skin.
How to prime skin for shine-free makeup?
If you really have a big problem, apply a makeup base first to reduce oily skin and make makeup longer-lasting. Your products should be dedicated to oily or combination skin, and be free of silicones and alcohols. Mineral cosmetics which absorb sebum excess and condition the skin give the best effect. For long-wear makeup, use thermal or flower water as a finishing touch.