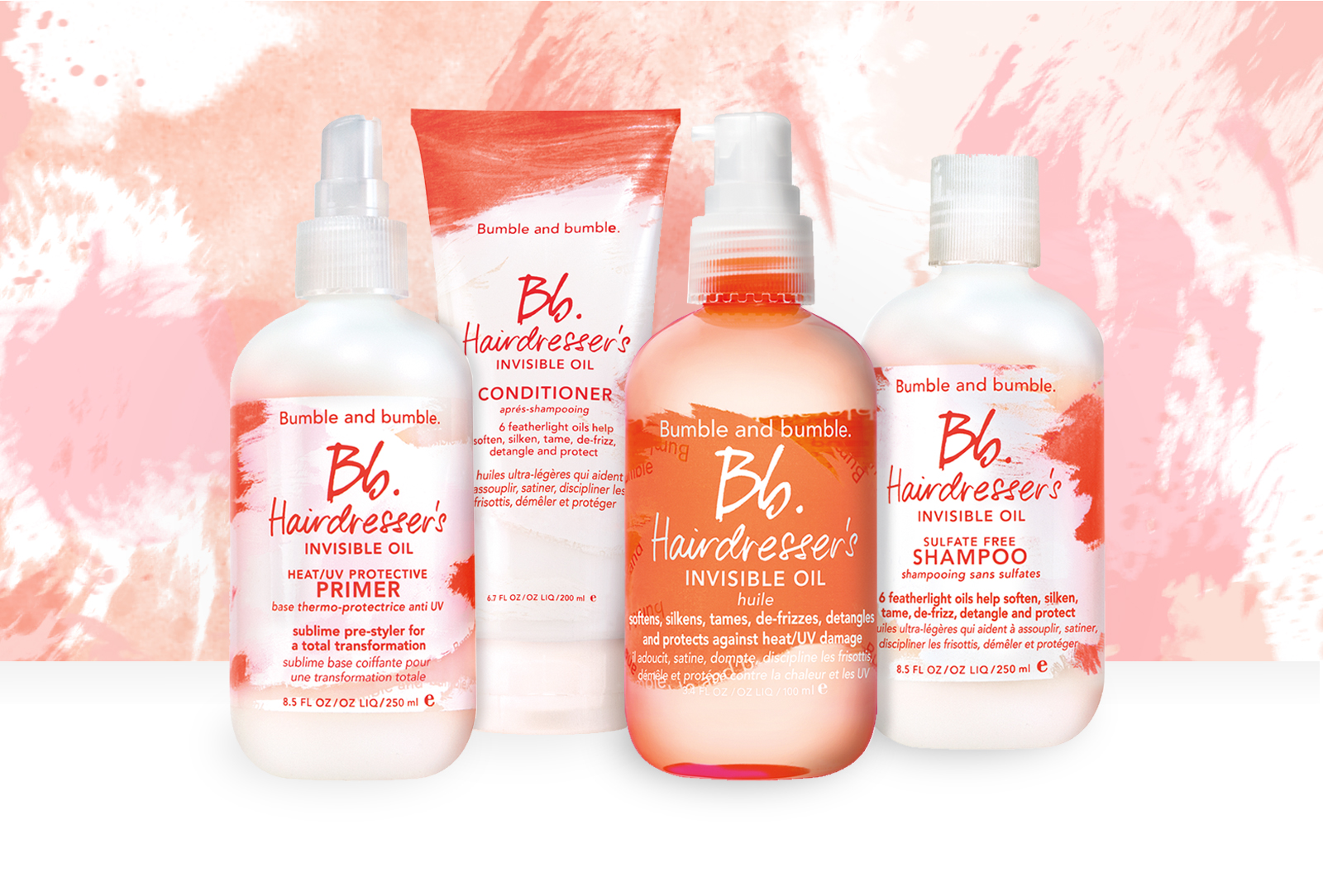 Dry, without shine, damaged… If these are the adjectives describing your hair, then it is high time you started taking care of it. What to start with? Naturally, you have to define the very causes that have led to such hair condition deterioration. But the truth is, there may be plenty of reasons. The most harmful are hot air produced by a blow-dryer, a hair curler or a hair straightener or even solar radiation. When exposed to the previous-mentioned factors, the water and keratin, located inside hair, simply evaporate making it weak and dried-out. And when this happens, all well-known bad outcomes follow, such as split ends and excessive hair loss. Additionally, hair become fragile, dry and lacks of shine. And if you smoke cigarettes, eat unhealthy food and have hair undergo intensive treatments at a beauty parlour frequently, than you can be sure that hair condition will deteriorate almost overnight. So what is the best way to take care of our beloved hair? First and foremost, you need cosmetics that will nourish and lubricate your streaks of hair.
Such products are provided thanks to Bumble and Bumble brand. What is meant by that, is the complete collection of Hairdresser's Invisible Oil. This set of cosmetics includes the following products: a shampoo, a conditioner and a cosmetic protecting hair against hot air. The prime aims of the cosmetics are to regenerate, nourish, protect, moisturize and replenish hair with shine. Such a complex working is possible due to the special ingredients included into the composition. Each and every product comprises of the following components: coconut oil, macadamia oil, almond oil, grape seed oil, monoi oil and argan oil. Besides, the composition is enriched also with shoeblackplant extract.
How to apply the products included into Hairdresser's Invisible Oil collection from Bumble and Bumble? The shampoo has to be thinned with small amount of water, massaged into scalp and then rinsed. After that, you can use the conditioner. The cosmetic has to be massaged into the streaks of hair and after few minutes rinsed with lukewarm water. When it comes to the oil, it should be applied as any other protective cosmetic, so on wet hair, right before blow-drying it. If you want to, you can add some scant amount of the oil as soon as your hair become completely dry.