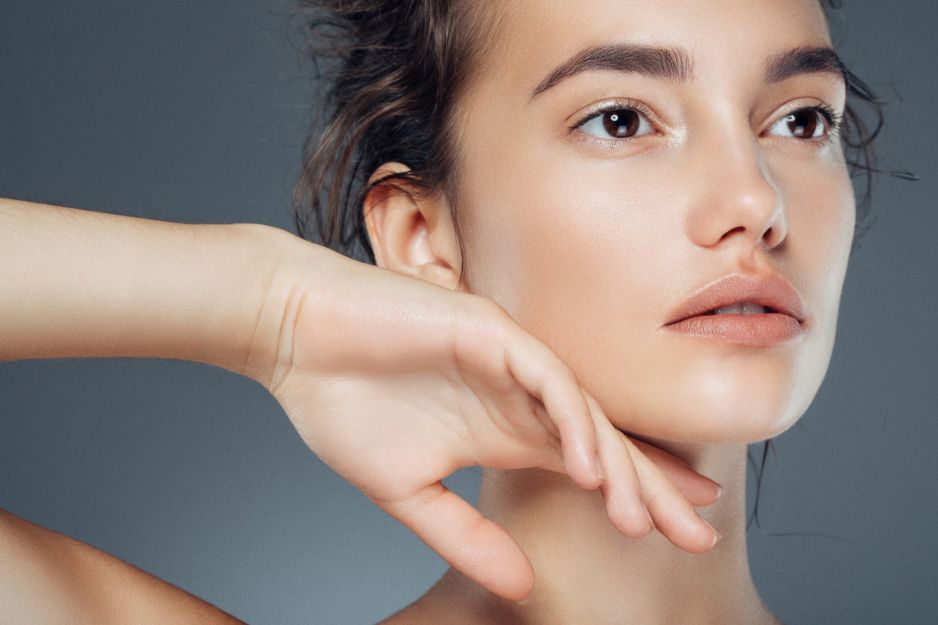 Skin care is a challenge – you must use your skills and intuition. Otherwise you end up harming yourself. Check out the sins that most people commit, including celebrities. Here are the most common skin care mistakes and sins.
1. You don't wash your skin after using micellar water
It's an extremely common mistake. Many of us just use one and only product as a makeup remover, cleanser and toner. It is micellar water which seems to be a flawless cosmetic. It freshens up the skin not leaving the greasy coat, as well as effectively purifies. We believe that there's no need for rinsing it but you must remember that most micellar waters contain detergents, that is superficially-active agents – if they stay on skin, they damage the hydro-lipid layer, making wrinkles appear more quickly. That is why you definitely have to rinse the skin with water after using micellar water or ideally give up on it and pick a cleansing emulsion or SLS-free mousse. Choose products containing quality ingredients and skin-safe detergents such as  Decyl Glucoside, Coco Glucoside, Lauryl Glucoside, Disodium Cocoyl Glutamate.
2. You don't use a sunblock
Solar radiation quickly and mercilessly damages your skin. UVB reaches the skin and causes irreversible dissolution of collagen, penetrating even the glass, clothes or clouds. That is why sunblocks are so much talked about. It's not just a caprice, a temporary thing which is going to pass. A sunblock makes up the base of your skin care, SAFE skin care. Conscious body care, protection from skin cancers and pigmentation spots are the key to successful skin regimen.
3. You pop pimples
Body and face pimples are getting more and more common among adults. Sadly, nowadays, mature skin fights with both wrinkles and pimples. A struggle against acne looks like a battle against hydra – two heads appear in place of the one cut off and analogously two grand pimples grow out after popping one.
The most precious piece of advice tells you that under no circumstances can you pop pimples. All you do is intensify acne and make the bacteria move from one place to other face areas causing the appearance of new pimples. Ideally, try to dry the pimple slightly with a topical acne treatment. Once it dries, gently remove it so that it doesn't clog the skin.
4. You skip the moisturiser
Moisturising is the base of skin care and its main element, no matter your age, skin type and condition. It is not important if your skin is oily, acne-prone, dry or mature – each and every skin type needs moisturising because moisturized skin equals healthy, young, elastic skin.
It is the lack of moisture that makes your skin suffer. Missing hydration is responsible for over a half of skin blemishes and flaws. How to properly moisturize the skin? Let it be friends with hyaluronic acid which largely enhances the skin condition. Also, make sure you lock in water molecules in the epidermis by drinking lots of water. The skin likes being hydrated from within.
5. You don't use a face toner
A facial toner has been thrown to the scrap heap because of micellar water. Surprisingly, a toner is the basic element in skin care and a must-have in your bathroom. It is second to none: it soothes and calms the skin, evens out the skin pH, softens, removes toxins and impurities which might be left by a cleanser. A toner also enhances the absorption of skin, namely, it makes ingredients penetrate the skin more easily and quickly. Choose a toner which is made up of natural substances, adapt it to your skin type and age.