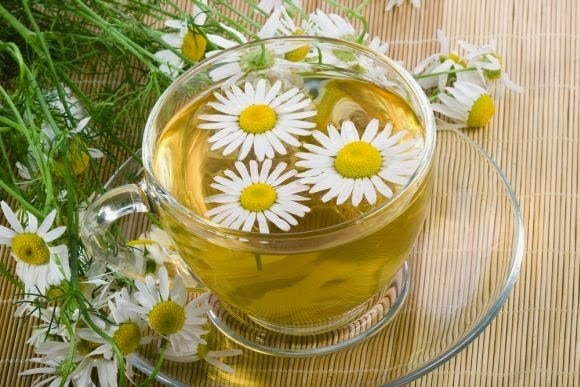 There are many reasons why hair loses its shine and becomes brittle. Sometimes it is a consequence of health problems, sometimes inappropriate hair care. If your hair begins to become static and the colour fades, you can use one of the regenerating masks or rinses. Both are enough to be applied once a week. Below, you will find recipes for homemade face masks and hair rinses.
Recipe for a moisturizing and nourishing hair mask
Ingredients:
one ripe peeled avocado,
tin foil,
a towel.
Directions:
Remove the stone and crush the avocado with a fork or mix it with a blender. Next, apply the mush to the head and then massage it into the skin and hair. Wrap your head in the tin foil and a towel and leave for 40 minutes. After this time, rinse your hair thoroughly and wash it with shampoo.
Recipe for a regenerating hair mask
Ingredients:
2 yolks,
2 tablespoons of olive oil or 1 bottle of castor oil,
lemon juice,
tin foil,
a towel.
Directions:
If you have long hair, use a double amount of all ingredients except the lemon. Mix them together and apply to dry, combed hair, then cover with tin foil and a towel. Leave the mask on your hair for a minimum of 30 minutes (the longer, the better), then rinse your hair with warm water and wash with a regular shampoo.
 Recipe for a rinse for fair hair
Ingredients:
3 bags of chamomile tea,
bar or liquid soap.
Directions:
Brew chamomile in 250 ml of water and leave covered for about 8 minutes. Wash your hair with the soap. Mix the chamomile with a litre of cooled, boiled water and rinse your hair. The lotion will enhance highlights and moisturize the hair.
Recipe for a rinse for dark hair
Directions:
2 spoons of cinnamon,
a few cloves,
a pinch of marjoram,
a litre of water.
Directions:
Place all the ingredients in boiling water and boil for 15 minutes. Next, mix it with water, then, after washing with shampoo, rinse the hair with it.